Help Fight Cancer With Handler
Handler has partnered with the American Cancer Society and will donate a portion of the proceeds from all sales at the ADA meeting to fight the battle against cancer.
This year's ADA meeting will be held in Las Vegas on Oct 10-12.
© 2016 LMT Communications, Inc. · Articles may not be reprinted without the permission of LMT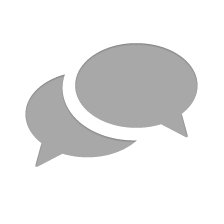 Nothing has yet been posted here.