We hope that everyone had a great time in Chicago this year. We were glad to see so many people join us during Lab Day for our technical courses and hands-on demonstrations in the Sheraton, Mayfair room. For those who attended the CDS Mid-winter show, thank you for stopping by the DENTSPLY Prosthetics booth in the McCormick Center.
As revealed in Chicago, later this year we will be introducing CAD/CAM Material Options For All-Ceramic and Non-Precious Alloy. Stay tuned to The Bridge for more details!
© 2016 LMT Communications, Inc. · Articles may not be reprinted without the permission of LMT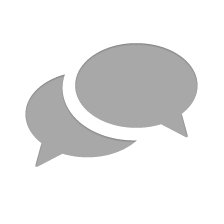 Nothing has yet been posted here.