Dental Mill & Objet 3D Printers
DIGITAL DENTAL LAB's scanning, 3D printing and milling systems are designed for the production-minded laboratory. Its signature product, the Dental Mill, is manufactured in the U.S. and built to high standards of accuracy and reliability. Offering high-speed productivity, the Dental Mill is available in wet or dry configurations and machines a broad spectrum of materials. Objet 3D printers are the newest component in the Digital Dental Lab family of high-production machines. The Objet Eden 260V offers the latest model printing technology and a host of new-generation solutions for the laboratory. Objet's dental-specific material, Verodent, is an economical printer and SLA material.
© 2016 LMT Communications, Inc. · Articles may not be reprinted without the permission of LMT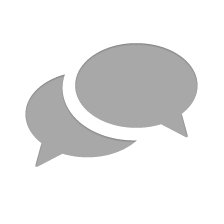 Nothing has yet been posted here.