CAPTEK is a non-oxidizing PFM system for copings and bridge frameworks. Captek can be fabricated in-house with simple web-based training or purchased complete through many certified regional outsource centers. The Captek brand is appreciated by dentists and laboratories for the product's excellent esthetics, biocompatibility, strength, versatility and cost control. It was voted by dentists as the "Townie Choice" for best PFM restoration for seven consecutive years and received a JDT "Wow" award in 2008 and 2010.
© 2016 LMT Communications, Inc. · Articles may not be reprinted without the permission of LMT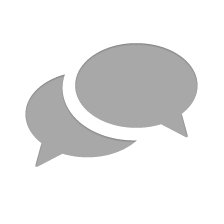 Nothing has yet been posted here.