The Journal of Dental Technology has named Custom Automated Prosthetics' CAP Academy as 2012 WOW! award winner. CAP Academy is a free, online, video-based, educational service for technicians. The videos can be viewed in two- to five-minute segments or watched as complete educational sessions and can teach even the most inexperienced technician how to implement digital technology. Visit www.capacademy.com.
© 2016 LMT Communications, Inc. · Articles may not be reprinted without the permission of LMT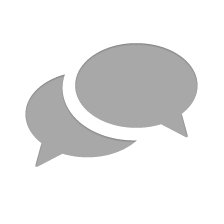 Nothing has yet been posted here.