CAP is now offering a fully integrated, open architecture CAD/CAM solution. This system includes 3Shape, the award-winning Roland DWX50 and SUM3D. In addition, CAP has incorporated its proprietary, anatomic library which enables high-end tooth forms using a 0.3mm tool milling strategy for high-definition milled anatomical forms, as well as CAP's best-in-class, highly translucent, award-winning CAP FZ │ Full Zirconia. The CAP Complete solution comes with full training and support.
© 2015 LMT Communications, Inc. · Articles may not be reprinted without the permission of LMT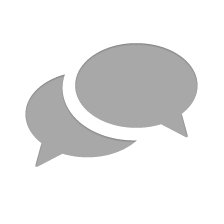 Nothing has yet been posted here.