Advanced Dental Products, Inc. Acquires Jelrus Porcelain Furnace Parts
Advanced Dental Products, Inc. is pleased to announce the acquisition of the Jelrus porcelain furnace spare parts sales and repairs of the VIP Universal X-Press. They will also supply muffles and thermocouples for all Jelrus porcelain furnaces. The acquisition became effective on September 1, 2013.
Jelrus, the dental laboratory division of Air Techniques, has a proven record of providing well-belt, dependable laboratory equipment. The acquisition by Advanced Dental Products, Inc. further enhances their own product line of high quality muffles, both quartz and non-quarts, for most porcelain furnaces.
Please direct all Jelrus inquires to Advanced Dental Products, Inc. customer service at 800 645-7237.
© 2016 LMT Communications, Inc. · Articles may not be reprinted without the permission of LMT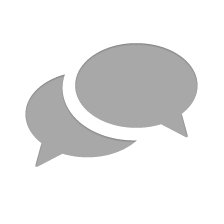 Nothing has yet been posted here.