This is a test article to see how to add articles to the new site.

gives you big colored type
This is going to be bold.
bold and italic
Header
ital
Let's link to a deeplink issue. or click here or click here the other kind of link: http://lmtmag.com
superscript ®
em dash = --
lists: * at beginning of line (no space between * and type
*1
*2
*3
sublist indent with 4 spaces
*1
*2
*3

link from photo caption field: (http://lmtmag.com/article.php?id=303)
bullet list
© 2015 LMT Communications, Inc. · Articles may not be reprinted without the permission of LMT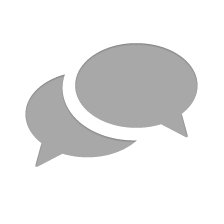 Nothing has yet been posted here.