3M Donates Lava™ Chairside Oral Scanner to U.S. Dental Schools
January 2012—
3M Community Giving, the charitable giving arm of 3M, is donating Lava™ Chairside Oral Scanner impression-taking systems to selected dental schools across the nation as part of its goal to advance academic excellence in higher education; the donation includes integration support from 3M ESPE. Dental schools selected to receive the systems must meet several criteria, including number of students, proximity to 3M facilities and demonstrated capability to integrate digital dentistry into their curriculums.
"Digital-related products are expected to revolutionize the next generation of dentistry, making it essential that students receive training to ensure that they are properly prepared to enter the marketplace," says Ian Hardgrove, senior vice president of marketing and sales and president of the 3M Corporate Giving Committee. "The Lava C.O.S. system will provide the basis for assisting universities to enter the digital age of dentistry."
© 2016 LMT Communications, Inc. · Articles may not be reprinted without the permission of LMT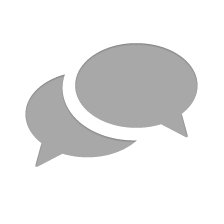 Nothing has yet been posted here.