BIOMET 3i and Renishaw have joined forces to offer more solutions in CAD/CAM dentistry. This new collaboration offers laboratories access to a broader range of milling options for copings and frameworks and the ability to create precision-milled bars through Biomet 3i. The two companies are also offering in-lab milling units, scanners and software. Restorations come with a 10-year limited warranty. Call for details about free software kits for Procera Forte® scanners.
© 2015 LMT Communications, Inc. · Articles may not be reprinted without the permission of LMT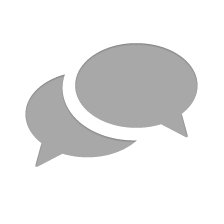 Nothing has yet been posted here.