Pala Mondial & Mondial I Denture Teeth and Pala Acrylics
HERAEUS' Mondial 8i -5° posterior denture teeth offer functionality and natural esthetics with lifelike flat cusps and are tailored to suit implant-borne prosthetics. Also, the company introduces two new acrylics: Paladon ultra, a heat-curing acrylic for the highest requirements, and PalaXpress ultra, the universally applicable cold-curing denture acrylic.
© 2016 LMT Communications, Inc. · Articles may not be reprinted without the permission of LMT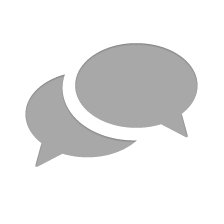 Nothing has yet been posted here.