Atlantic Precious Metal Resources' Services
A family-run business founded on honesty, integrity and accuracy, ATLANTIC PRECIOUS METAL RESOURCES has been processing dental scrap material for the past 24 years using state-of-the-art plasma assay technology to achieve extremely accurate results. All lots are processed from start to finish in its new 15,000-sq-ft facility in Leetsdale, PA. Personal pickup is available from your local representative or a free FedEx pickup can be arranged.
© 2015 LMT Communications, Inc. · Articles may not be reprinted without the permission of LMT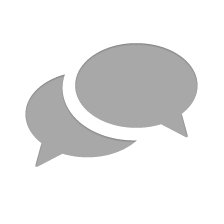 Nothing has yet been posted here.