Note: This event is closed.
We invite you to participate in the 50th Anniversary of the FDLA Symposium & Expo! The 2014 Southern States Symposium & Expo will take place May 8 - 10, at the Renaissance Orlando at SeaWorld, located across from SeaWorld Orlando. The updated program format will continue to provide excellent educational sessions and showcase of products and services. The FDLA meeting is the largest dental laboratory industry meeting in the country run by a non profit association.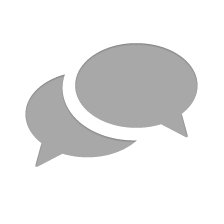 Nothing has yet been posted here.