Note: This event is closed.
Apr 26-28, 2012
Cox Convention Center
1 Myriad Gardens
Oklahoma Dental Association's Annual Meeting at the Cox Convention Center in Oklahoma City features more than 1,500 dentists and other dental team members participating in continuing education, networking and social events.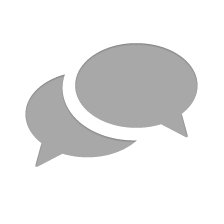 Nothing has yet been posted here.