Note: This event is closed.
Fee Required. Please note that because this event requires a fee, your registration is not confirmed until you contact Straumann USA, LLC directly. Joining here will only subscribe you to new posts on this page.
Nov 22-23, 2013
University of Louisville School of Dentistry
501 S Preston Street · Louisville, KY
Understand the role of the TEAM in the digital world, and the role to be undertaken by the surgeon, restorative dentist and laboratory technician
Review and analyze appropriate information flow in the digital dentistry chain and how to ensure effective information transfer
Identify the clinical and laboratory benefits related to the incorporation of digital dentistry
Digital abutment fabrication techniques, including wax, copy-cad, and scanbody methods for implant-abutment restorations
Discuss the use of, and identify the benefits associated with digital impressions compared to conventional impressions
$799 for laboratory technician; $1250 for dentist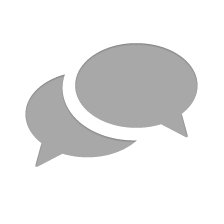 Nothing has yet been posted here.