Note: This event is closed.
Jul 19-22, 2012
Beau Rivage Hotel & Casino
875 Beach Boulevard · Biloxi, MS
Fun 'n Sun Weekend at the Beau Rivage Hotel & Casino in Biloxi, MS, sponsored by the Louisiana and Mississippi Dental Laboratory Associations, includes seminars, table clinics, trade show exhibits, CDT/RG written exams plus golf and fishing tournaments.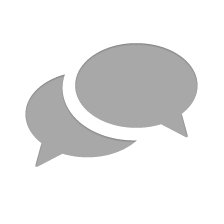 Nothing has yet been posted here.