Note: This event is closed.
Fee Required. Please note that because this event requires a fee, your registration is not confirmed until you contact Straumann USA, LLC directly. Joining here will only subscribe you to new posts on this page.
Jun 28-29, 2013
University of Florida College of Dentistry
1395 Center Drive · Gainesville, FL
Understand the workflow of the different links in the digital dentistry chain and how to incorporate them
Identify the benefits of digital dentistry as it relates to interdisciplinary dentistry
Create radiographic and surgical templates from guided surgery software information
Wax Abutment and Scanbody techniques for implant-abutment restorations
Understand the workflow between the dental office and laboratory for digital impressions
Understand the materials and processes available for CAD/CAM restorations
Michelle Hopkins: 888-550-4590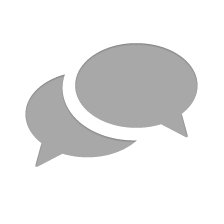 Nothing has yet been posted here.