Note: This event is closed.
Sep 13-14, 2013
Oral Design Center Monterey
Monterey, CA
Course III: Shade Taking & Dental Photography A to Z covers intraoral photography and its use for analyzing midline, incisal edge and shade, utilizing Photoshop: attendees fabricate a single central PFZ restoration.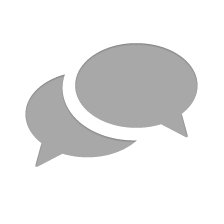 Nothing has yet been posted here.