Note: This event is closed.
This course is ideal for technicians that are new to flexible partials. The course consist of the entire process necessary for fabricating a TCS Partial. Every step will be covered, from design and waxing to finishing and polishing. Each technician will fabricate a partial from start to finish, and will have a sample case to take with them.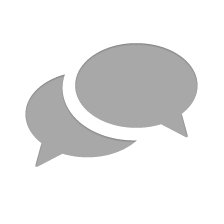 Nothing has yet been posted here.