Note: This event is closed.
Fee Required.
Please note that there is a fee required to attend this event
Fee Required. Please note that because this event requires a fee, your registration is not confirmed until you contact VITA North America directly. Joining here will only subscribe you to new posts on this page.
---
In this class participants will learn a systematic approach to treatment planning and communication with the oral surgeon and dentist. Long term clinical considerations such as fit, form and function, bar design and the appropriate occlusal set up and denture tooth selection are crucial. Selecting the appropriate design for both fixed and removable implant dentures will also be explored.
800-828-3839 or 714-691-6226
C.O.O. at Nu-Life Long Island

Dennis Urban, CDT, is the Chief Operations Officer at Nu-Life Long Island. An industry veteran, he has lectured and trained dentists and technicians worldwide since 1985 and is a published author. Urban has been the Vice...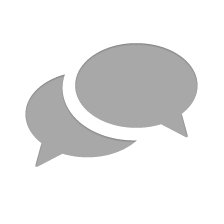 Nothing has yet been posted here.