Note: This event is closed.
Fee Required. Please note that because this event requires a fee, your registration is not confirmed until you contact BEGO USA directly. Joining here will only subscribe you to new posts on this page.
Designed for the CDT — BEGO's Milling Technique course is an intense, hands-on instructional program in advanced milling education. Milling design theory, precision milling mechanics, retention and guide plane milling will be reviewed. Program includes conical designs and telescopic crowns, drilling and pegging for the grove shoulder-peg technique, and instruction with the advanced Paraskop milling unit. This course is a great supplement for any Wironium® PRA® laboratory. All necessary models and materials will be supplied by BEGO. Participants may bring their favorite waxing instruments and a laboratory coat.
Who Should Attend:
– Intermediate and advanced C&B technicians
– Dentists and Prosthodontists
– Lab owners
COURSE FEE: $750.00 (24 CDT CREDITS)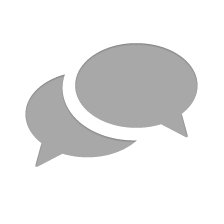 Nothing has yet been posted here.