Note: This event is closed.
Fee Required. Please note that because this event requires a fee, your registration is not confirmed until you contact BEGO USA directly. Joining here will only subscribe you to new posts on this page.
BEGO is proud to offer its famed Precision Removable Appliance training course (PRA). Expand your knowledge of RPD's through hands-on training and step-by- step fundamentals incorporating the Wironium® System. A short demonstration on the Dental Wings (DW) design software for RPD's will be provided upon request.

What you will learn:
- Different Survey & Design Techniques
- Proper Block-out
- Duplicating with Hydrocolloid and Silicone
- Creating Refractory Models under Pressure
- Detailed Waxing Information
- Induction and Torch Casting Techniques
- Finishing Techniques

All necessary models and materials for this course will be supplied by BEGO to complete an upper and lower RPD.

Who Should Attend:
- Removable technician
- Lab owners
- Dentists and Prosthodontists

COURSE FEE: $295.00 (24 CDT CREDITS)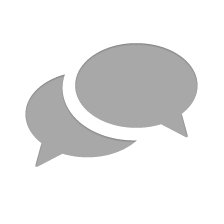 Nothing has yet been posted here.