Note: This event is closed.
The PTC Ness Academy Ceramic course addresses both ends of the learning spectrum. As with every Ness Academy course these courses are suited for both the novice and expert. This comprehensive course uses the proven methods of the PTC training systems. In three and one-half days you will study anterior anatomy, posterior anatomy, correct framework design, 10 essential components of smile design, precise porcelain mixing, advanced layering procedures, building to size, and fast and easy, step by step, anterior and posterior contouring. Included are three fully illustrated study manuals with glossaries and all instruments, and abrasive stones and wheels necessary to complete the course. The course is limited to ten students so you are assured the personal attention you need for complete comprehension. Each student will be provided with models that will have to be fabricated with removable dies and articulated. The attendee will need to provide an opaqued 6 unit anterior framework and 4 unit posterior framework (metal or ceramic) for the hands-on portion of the class. Porcelain can be provided but it is recommended that each student bring their own to ensure compatibility with their framework material. The products of the course are a completed six unit anterior bridge and a 4 unit posterior bridge. This course will provide the information and hands-on experience to get started as a dental ceramist or give an owner or experienced ceramist the necessary tools to take their ceramic skills to much higher levels of quality and efficiency.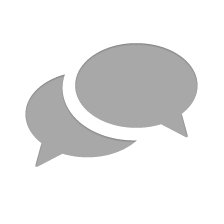 Nothing has yet been posted here.