Note: This event is closed.
This diverse hands-on course combines the most current protocols used in creating life-like implant abutments and implant supported restorations with the fundamentals of esthetics. Emphasis will be given to solutions for simple to complex cases, as well as compromised implant cases.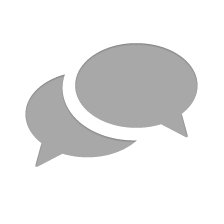 Nothing has yet been posted here.