Note: This event is closed.
This diverse hands-on program focuses on the state-of-the-art prosthetic treatment of tooth and implant supported restorations. The different techniques for treatment in the esthetic zone, from simple to complex cases, are the red line in this course and will be presented using scientific evidence and clinical experience.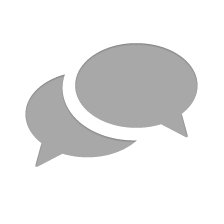 Nothing has yet been posted here.