Note: This event is closed.
Oct 9-12, 2013
Caesar's Palace
3570 Las Vegas Boulevard South · Las Vegas, NV
43rd Annual Session of the American College of Prosthodontics at Caesars Palace in Las Vegas provides a forum for dialog, education, advancement and improvement in all aspects of the prosthodontic specialty.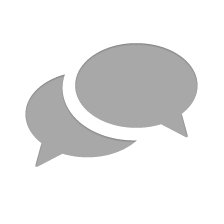 Nothing has yet been posted here.