Zahn Dental: Your End-to-End Solution
Call Beth Collington at 609-672-0872 or Linda Thurston at 631-414-8314
Note: This clinic is from a past LAB DAY show
Zahn Dental's Showcase features Dental Wings 3D scanners, Noritake's KATANA DWX-50 milling machine and EnvisionTec DDP & Ultra2 printers. Learn how DDX can increase your lab's profitability by digitally connecting to your dentists and about outsourcing options with Custom Milling Center and experience numerous hands-on demonstrations throughout the day. Demonstrations take place every half hour from 8:00am-5:00pm.
Call Beth Collington at 609-672-0872 or Linda Thurston at 631-414-8314

Approved for .5 Scientific CDT credit per 30-minute clinic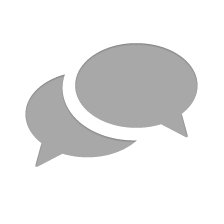 Nothing has yet been posted here.