Why Move to a Systematic Porcelain System
call 714-961-6238 or 800-828-3839, ext. 238
Note: This clinic is from a past LAB DAY show
Amos Harting, CDT, explains why choosing to move from a classic-based shade system to a value-based shade system is advantageous for any size lab. He describes the 3D Shade system and its effectiveness and efficiency for modern-day laboratory using any milled or cast substructure including milled titanium. Harting explains how to easily and quickly choose the choose the correct shade using the New 3D Linear and Bleach Shade Guides and how to use this shade and the VITA® Easyshade Compact to accurately build the chosen shade to completion using the VITA® VM 3D porcelain System. He demonstrates how VITA®'s 3D concept is a simplistic, predictable and repeatable systematic process for success every time, every day.
call 714-961-6238 or 800-828-3839, ext. 238

Approved for 1 Scientific credit
Owner/Dental Technician at Harting Dental Arts Lab, Inc.

Passionate about dental technology and communication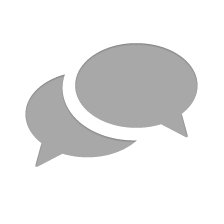 Nothing has yet been posted here.