Lecture: Solving Shade Issues from the Inside Out
Call William Edgerton at 800-828-3839, ext. 238
Note: This clinic is from a past LAB DAY show
Develop your skills in manipulating intrinsic colors to match even the most difficult case. John Park discusses how to use Interno porcelain powders that help even the ordinary build-up technique stand out. Also, learn the purpose of various porcelain powders and how to incorporate their effect into your individual layering technique to make the restoration picture perfect.
Call William Edgerton at 800-828-3839, ext. 238

Approved for 1 Scientific credit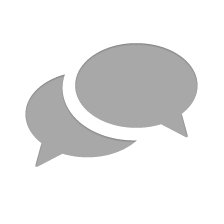 Nothing has yet been posted here.