Topic to be Determined
Call 855-INLAB4U (465-2248)
Note: This clinic is from a past LAB DAY show
With Mark Jackson, RDT. Details to come.
Call 855-INLAB4U (465-2248)
Owner

Mark Jackson, RDT, is the Owner of Precision Ceramics, CT Scanning and Implant Planning Center in Montclair, CA, and has served as the Chairman of the Technical & Education Committee for the Southern California Lab Owners...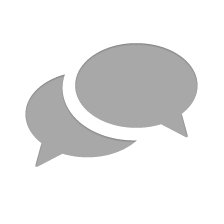 Nothing has yet been posted here.