Tomorrow's Digital Technician...Today
For more information, call Jonathan Hill at 800-659-5977, ext. 165
Note: This clinic is from a past LAB DAY show
Join Eddie Corrales as he shares the synergies of the dentist and lab through CEREC and inLab technology via CEREC Connect. Learn about the latest developments in doctor and laboratory communication and how to communicate directly and efficiently with your professional partners. Corrales shows you how to kick-start your laboratory to new levels of success with his recent experience as the "digital technician." Welcome to the world's largest digital dental network.
For more information, call Jonathan Hill at 800-659-5977, ext. 165

Approved for 1.5 Professional Development CDT Credits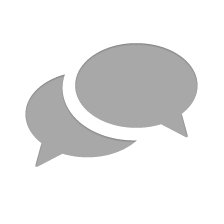 Nothing has yet been posted here.