T-I-M-T-O-W-D-I (There is More Than One Way to do it!)
Pre-registration required; call 800-833-2343
Note: This clinic is from a past LAB DAY show
Technicians know there are several ways to design and construct the perfect partial framework. Explore the world of ways with Elmer Rose, CDT, and Ann Schmitt, CDT, as they interactively discuss design and fabrication options. Don't accept partial successes in your laboratory when Nobilium can help you construct successful partials.
Pre-registration required; call 800-833-2343

Approved for 2 Scientific CDT Credits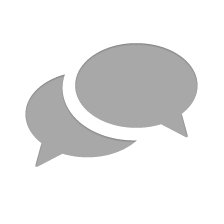 Nothing has yet been posted here.