The Technical, Financial and Competitive Benefits of a Complete CAD/CAM System
For more information, call Jonathan Hill at 800-659-5977, ext. 165
Note: This clinic is from a past LAB DAY show
Investing in new technologies requires careful research and this is especially true for small- to medium-sized labs considering an in-house CAD/CAM system. Bill Mrazek, BS, CDT, covers how to make a sound purchasing decision by assessing the various restorations that can be fabricated, material selection, turnaround time, accuracy, consistency of product, learning curve, software versatility, reputation and history of the milling system manufacturer, customer support, future developments within the system, initial cost of the system and return on investment.
For more information, call Jonathan Hill at 800-659-5977, ext. 165

Approved for 1.5 Scientific CDT Credits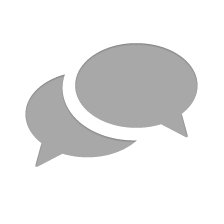 Nothing has yet been posted here.