The Modern Laboratory's Role in Bringing Critical Technology to the Project Management of Implant Therapy
For more information, call Kelly Fay at 781-810-6128
Note: This clinic is from a past LAB DAY show
Addressing the laboratory's role in project management of implant therapy, this presentation covers radiographic templates, surgical and prosthetic case planning with Facilitate™ software, fabrication of surgical guides, and the design and fabrication of patient-specific abutments for the best functional and esthetic results. The benefits of the patented Atlantis VAD™ (Virtual Abutment Design) software are reviewed as well as the new Atlantis™ 3D Editor, which allows for optimized design collaboration between the technician and abutment design team before abutment manufacture. 
For more information, call Kelly Fay at 781-810-6128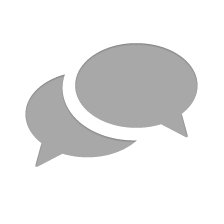 Nothing has yet been posted here.