The Modern Laboratory's Role in Bringing Critical Technology to the Project Management of Implant Therapy
For more information, call 781-810-6128
Note: This clinic is from a past LAB DAY show
Through presentation, table clinics, and computer workstations, Lars Hansson, CDT, reviews the modern laboratory's role in project management of implant therapy, including radiographic templates, surgical and prosthetic case planning with Facilitate™ software, fabrication of surgical guides, and finally the design and fabrication of patient-specific abutments to provide the best functional and esthetic results. The benefits of the patented Atlantis VAD™ (Virtual Abutment Design) software are addressed as well as the new Atlantis™ 3D Editor, which allows for optimized design collaboration between the technician and abutment design team before abutment manufacture.
For more information, call 781-810-6128

Approved for 2 Scientific CDT credits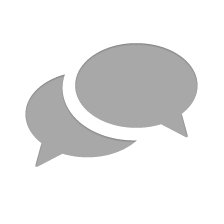 Nothing has yet been posted here.