The Lost Art: Removable Partial Dentures
For more information, call Tom Bormes at 800-232-7732
Note: This clinic is from a past LAB DAY show
A precision attachment-retained removable partial denture is an excellent option for patients who aren't good candidates for or can't afford implant-supported bridges but desire good esthetics. Tom Bormes covers the basics of design including resilient vs. rigid, lingual bracing arms and correct usage of rests, as well as how to select and fabricate the proper attachment for individual patients. The following precision attachment systems are covered: Preci-Vertix, Preci-Sagix, Ceka, Preci-Clix and IC. Also covered: how to repair, retrofit or salvage worn attachments and precision attachment tips.
For more information, call Tom Bormes at 800-232-7732

Approved for 2 Scientific CDT credits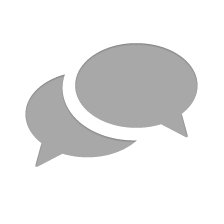 Nothing has yet been posted here.