The Life of a Digital Crown
Pre-registration required; call Linda Thurston at 631-414-8314
Note: This clinic is from a past LAB DAY show
Join Zahn for this live, interactive journey through the Life of a Digital Crown. From intraoral and impression scanning, CAD design and CAM-manufactured models and restorations, discover the ease, accuracy and efficiency of manufacturing using digital solutions. Observe the latest CAD/CAM technology in the laboratory and dental industries, including systems from DDX, 3M ESPE, D4D Technologies, Dental Wings, EnvisionTEC and Wieland. See the latest in intraoral and impression scanning; observe digital models, dies and crowns being printed and milled; import and design restorations via the Dental Wings Scanner; learn how to create digital prescriptions; discover how to manufacture your digital design; and interact directly with the digital vendors. Get your questions answered!
Pre-registration required; call Linda Thurston at 631-414-8314

Approved for 3 Scientific CDT Credits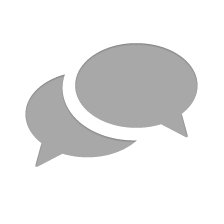 Nothing has yet been posted here.