The Latest Developments in Light Cured Prosthetics
Call Toni Testa at 800-243-1942, ext. 56040
Note: This clinic is from a past LAB DAY show
The Eclipse® prosthetic resin system enables fabrication of highly esthetic, MMA monomer-free appliances. When processed in the Enterra® curing unit, night guards, flippers and processed bases can be fabricated in minutes. Learn the benefits of the clear denture palate and the "Perfect Partial" to the patient.
Call Toni Testa at 800-243-1942, ext. 56040

Approved for 1 Scientific credit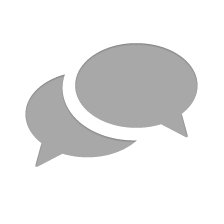 Nothing has yet been posted here.