The Enigma Cosmetic Denture
Pre-registration required, call 800-558-5925
Note: This clinic is from a past LAB DAY show
The latest addition to the Enigma System is a manual designed to help you set teeth in a natural and functional way. While many tooth-setting systems follow rigid geometric rules in which appearance is a secondary concern, this system is more flexible in its focus on individual dental naturalism and neuromuscular compatibility; it starts with the lip support and face, not the teeth or gums. Ruth Bourke explains the technical part of the system, from wax rims to final delivery. Attendees receive a copy of the beautifully photographed denture setup manual.
Pre-registration required, call 800-558-5925

Approved for 2 Scientific CDT credits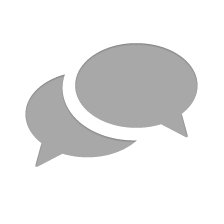 Nothing has yet been posted here.