The Chicago 2011 CAD/CAM Challenge
For more information, call Karen at 480-948-0466
Note: This clinic is from a past LAB DAY show
Join our panelists for an informal discussion of more than a dozen different CAD/CAM solutions they have owned or worked with over the years. No marketing pitches here: learn about the strengths and weakness of various systems via Q&A from actual users of the technologies. Talk to owners of Sirona, KaVo, Weiland, Digital Dental, Cercon and other CAD/CAM systems.
For more information, call Karen at 480-948-0466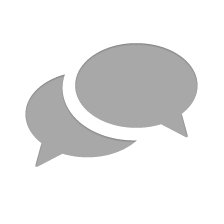 Nothing has yet been posted here.