The Art of Teamwork in the Rehabilitation of the Edentulous Patient: A Dentist and Technician Teamwork Approach to Dentures
For more information, call 800-436-3827 or 323-254-1430
Note: This clinic is from a past LAB DAY show
Dr. Mark Castle and Mike Pontack, CDT, take you step by step through this Swiss-influenced denture approach developed by Dr. John Frush at the Swissedent foundation. They cover how to achieve superior esthetics through close attention to the patient's anatomic landmarks and facial features, simple selection of anterior teeth, intraoral bite registration and natural anterior tooth placement.
For more information, call 800-436-3827 or 323-254-1430

Approved for 2.5 Scientific CDT Credits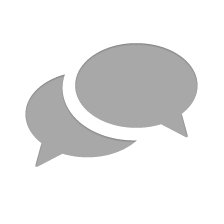 Nothing has yet been posted here.