The Art of Removable Dentures, Custom Stain, Finish and Decrease Processing Time
Call Richard Atanay at 626-665-8948
Note: This clinic is from a past LAB DAY show
In part one of this two-part clinic, Sean Cosme, CDT, demonstrates how to cure your heat-cured full dentures in three minutes. In part two, John Hunzicker custom stains the same denture with GC's Gradia Gum.
Call Richard Atanay at 626-665-8948

Approved for 3 Scientific credits
Lab Manager at CDA

Sean Cosme,CDT, is a graduate of Dental Technology Institute.He's trained with Prosthodontist Dr.Sands Jr,DDS.and Dr.Chao,DMD,Bay Area's AO4 Implant Specialist.Sean has worked in several laboratories across California,with...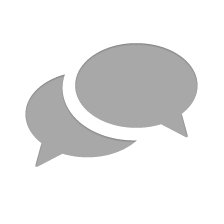 Nothing has yet been posted here.