Technical Tips and Tricks to Keep Your Lab Profitable and Lean
For more information, contact Dan Boskocevic 800-323-7063, ext. 4043
Note: This clinic is from a past LAB DAY show
Steve Nash, MDT, shares tips and tricks to help your lab become more profitable, productive and consistent using innovative new products. Learn how to use your waxing department and entry-level ceramist to decrease your labor per unit and increase your porcelain production, guaranteeing larger profit margins, and how an entry-level technician can use the revolutionary Lustre Paste to produce high-end layered effects with simple brush strokes. You'll leave with helpful drawings, examples and endless ideas.
For more information, contact Dan Boskocevic 800-323-7063, ext. 4043

Approved for 1.5 Professional Development CDT Credits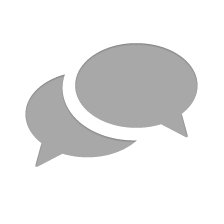 Nothing has yet been posted here.