Sirona inLab: The TRUE Extension to Practically Every Department in Your Lab
For more information, call Jonathan Hill at 800-659-5977, ext. 165
Note: This clinic is from a past LAB DAY show
inLab is now a virtual and vital extension for your fixed restoration department. Lindy Sikes, CDT, shares his facts, failures and financial calculations and covers how to honestly increase your production with outstanding results in waxing, finishing, porcelain to metal and all ceramics without the need for additional technicians. This program is guaranteed to get you motivated for a new age of dental technology.
For more information, call Jonathan Hill at 800-659-5977, ext. 165

Approved for 1.5 Scientific CDT Credits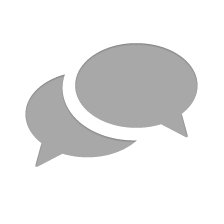 Nothing has yet been posted here.