Simplify Your World with Initial One Body and Luster Paste
For more information, call Richard Atanay at 626-665-8948
Note: This clinic is from a past LAB DAY show
Steve Nash shows you how to layer your PFM restorations with only one powder and still achieve the translucency (enamel effects), chroma, opalescence and fluorescence of a multi- layered crown. Your production will increase and your material costs and labor output will decrease with little or no learning curve.
For more information, call Richard Atanay at 626-665-8948

Approved for 2 Professional Development credits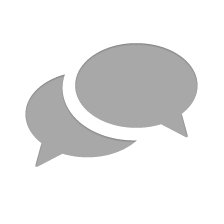 Nothing has yet been posted here.