Planning, Designing, and Communicating for Precision Removable Partial Prosthetics
Note: This clinic is from a past LAB DAY show
This course features the integration of digital technology and techniques for removable prosthetics. Bob Kreyer, CDT, covers a new manufacturing process for bars, bridges and partial denture frameworks that combines the accuracy of traditional 5-axis milling with the total design freedom of Additive Material/Selective Laser Melting technology, and "from the bench" information on new trends in implant overdentures, fixed detachables and partial dentures.
Approved for 1 Scientific credit
Director of Manufacturing at GDS/Avadent

Robert Kreyer, CDT, is a third-generation technician and received his technical training from the U.S. Army Medical Field Service School. He is a member of the American Prosthodontic Society, Fellow of the International Congress...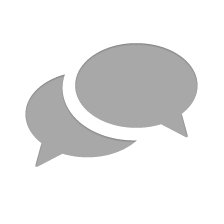 Nothing has yet been posted here.