Profit with Removable Dentures
For more information, call 800-828-3839, ext. 238
Note: This clinic is from a past LAB DAY show
This interactive demo focuses on the most successful techniques in removable denture fabrication today, including: implant overdenture designs; characterization of dentures; and proper set up techniques. Join Jim Collis, CDT, as he introduces a new and exciting denture tooth design teaching technicians how removables can be set up and appear as natural teeth. Material science and application and the communication between dentist, technician, and patient are all key topics.
For more information, call 800-828-3839, ext. 238

Approved for 1 Scientific CDT credit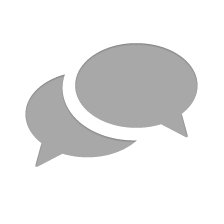 Nothing has yet been posted here.