Producing Bridges, Copings, Implants and Models from CAD Data Via Laser-Sintering
For more information, contact Jessy at 248-306-0143, ext. 104
Note: This clinic is from a past LAB DAY show
Laboratories are using laser-sintering, a manufacturing technology that uses CAD data to build up parts additively layer by layer. Learn about direct metal laser-sintering (DMLS) for producing about 450 units for crowns and bridges in 24 hours, unattended, with the capacity to produce implants, etc., and plastic laser-sintering to fabricate models.
For more information, contact Jessy at 248-306-0143, ext. 104

Approved for 1.5 Scientific CDT Credits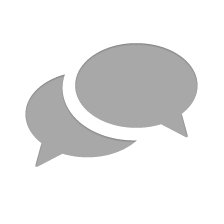 Nothing has yet been posted here.