Prepless Foil Veneers with GC Initial MC (Lecture)
Call Telisa Castile at 800-323-7063
Note: This clinic is from a past LAB DAY show
Pre-Registration Required
Please note that this clinic requires you to pre-register to attend.
Call Telisa Castile at 800-323-7063
Von Grow discusses the foil technique with GC Initial Porcelain he uses in his laboratory, and provides information and tips on the foil process.
Call Telisa Castile at 800-323-7063
Student at Dark Horse Dental Studio, DTG Magazine, Damaged Goods

Its time to come out of the shadows my Dental Tech Brothers!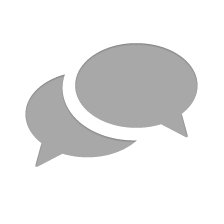 Nothing has yet been posted here.