Precise-Fit By Valplast: the Digital Future of RPDs
Call Christopher Louis at 800-843-2861 to register
Note: This clinic is from a past LAB DAY show
Peter Nagy and Justin Marks, CDT, cover the design and fabrication of the Precise-Fit Digital Trial Base, protocols for using the trial base to validate the fit and comfort of the partial denture during the try-in visit, and procedures used in converting the trial base to the finished Valplast Flexible Partial. They also explore printed models and digital impression workflows.
Pre-registration is recommended.
Call Christopher Louis at 800-843-2861 to register

Approved for 2 Scientific credits
Owner/Technician at Master-Touch Dental Laboratories, Inc.

Justin Marks, CDT,is President of Master-Touch Dental Laboratories Inc. in Westbury, NY. Recognized worldwide as an authority on flexible partial dentures, he has pioneered the use of CAD/CAM laboratory workflows for the...

Works at Valplast International Corp.

Peter Nagy is President and CEO of Valplast International Corp. He is experienced in Valplast® appliance fabrication and theory as well as metal frame design and function, a recognized authority on flexible partial dentures,...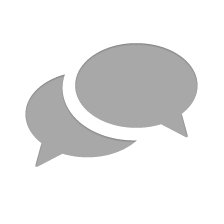 Nothing has yet been posted here.